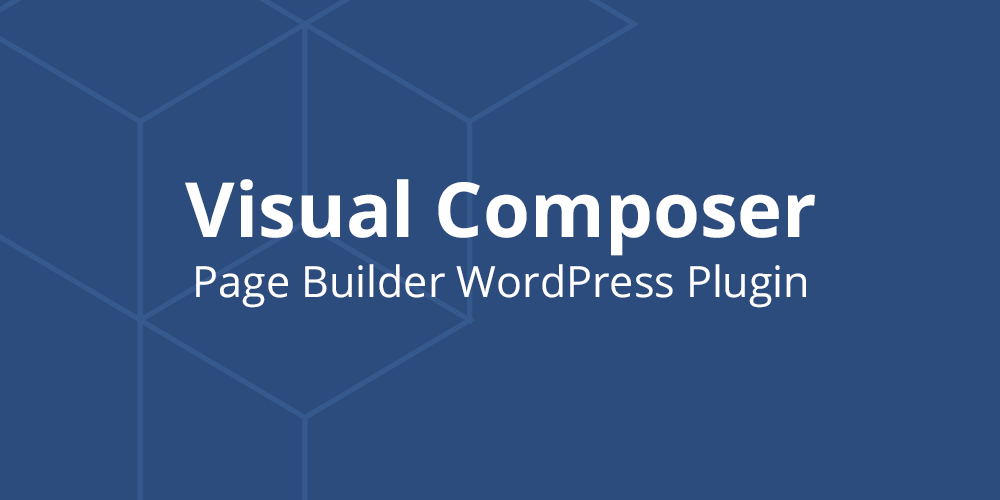 The Visual Composer addons are very useful tools which can be used in order to improve the appearance of your site on the WordPress platform.
You can find on the market the best Universal Bundle of Visual Composer addons from LambertGroup.
The Vera – Universal Bundle of  Visual Composer addons bought by LambertGoup is the best solution for you when you create your own WordPress page.
There are certain benefits of using the WordPress platform. It was created in 2003 and it rapidly became the most appreciated blogging platform on the market. In time, WordPress became a content management software also chosen for non-blogging sites. WordPress is easy to use by anyone who does not have the knowledge to work as a specialist in programming.
You can add new pages on it, posts on a blog, images, all these on an intuitive interface. Using WordPress, users can do quickly all theese things and complete procedures in no time. When you have your own website on WordPress you can manage it from any computer you use.
Moreover, you do not need a HTML Editing or FTP Software in order to complete such operations. You can make the changes you want, such as text editing, uploading of images and other files, without the need of a HTML or FTP software.
If you have a WordPress page yopu should know that they are very well-positioned by search engines. This is possibile due to the fact that the code which helps you create such pages is easy to use and simple.
As a consequence, search engines can index pages easily and their content as well. WordPress pages also allow a betrer optimization for search engines (also known as SEO) because the posts on such pages, images and the pages have their own meta tag keywords, description, title.
Those who want to improve the search engine otpimization response can also use tags for such elements on their WordPress pages.
When you have a page on WordPress you have total control of the site you create and you can use it as you wish and modify it according to your needs. This means that the design of a site created on WordPress is 100% customizable and it depends on each user how it will look.
WordPress was originally meant tyo be just a platform for those who wanted to blog. Now, when you want to add other sections to your page you can use different plugins and  addons in order to customize the way your page looks and to offer to its visitors a pleasant experience they can have.
A site can become more dynamic, more interactive and can help a company grow and reach more clients which are interested in its products.
So, plugins can be used to make a site more functional and even more responsive, because nowadays people navigate on the internet especially using mobile platforms, suchs as tablets and smartphones. In conclusion, WordPress is the perfect choice for your website.