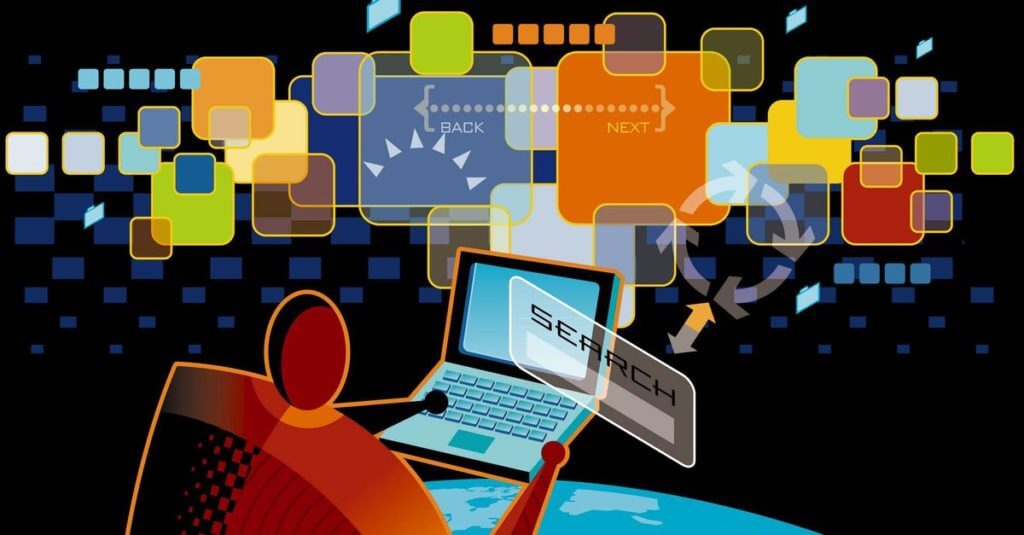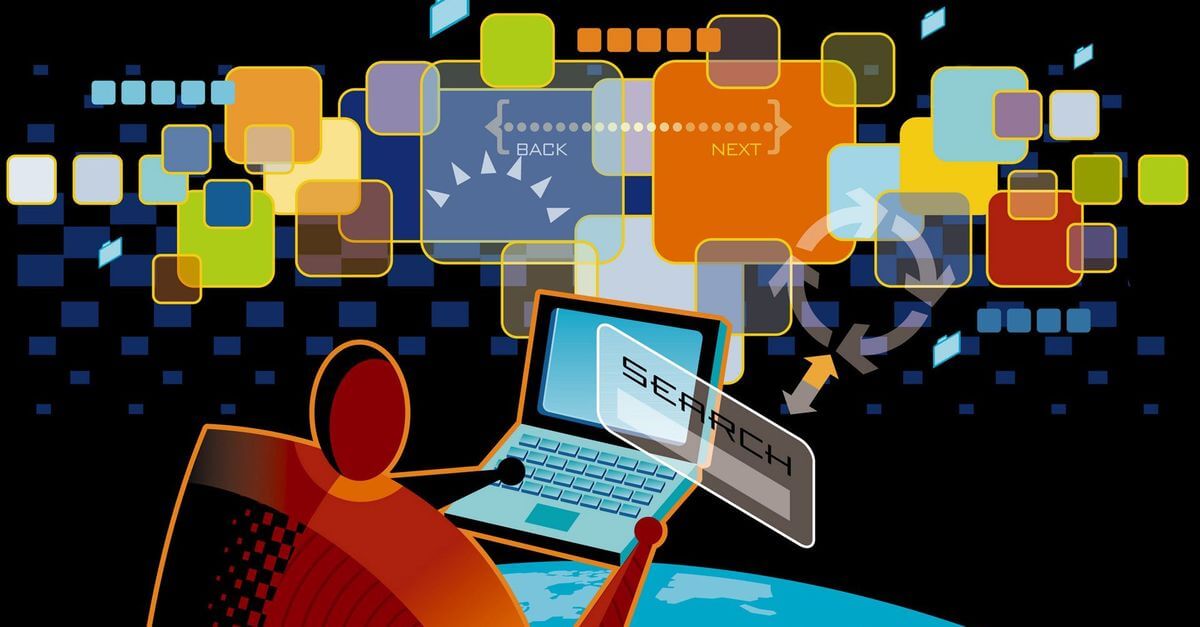 If you know your way around the tools of the web design trade, you should realize you're a touch more savvy than the average Internet user. You can do more with your knowledge than just bask in the admiration of friends and relatives; put your web design skills to work! Here are some great ideas to consider when you're looking for places to begin.
Starting with your own social circle is a great way to get your feet wet in the world of web design. Offer your services to friends and family members. At this (extremely early) stage, you shouldn't be looking to make a profit.
Do your web design work for free when you're dealing with people you know socially. You might change this policy later on, but in the beginning the experience of working with a client is more important than making money.
Once you have a little experience under your belt, go on the hunt for people who are willing to pay for good web design. Your social contacts are still important here; many a web design career started with a site built for a friend of a friend. Branch out by taking advantage of real-world social hubs.
The next time you visit a restaurant, keep your eyes peeled for a bulletin board where local businesses advertise their services. Don't be shy about asking to add yourself to the board; clients do find web designers this way!
The Internet is a powerful ally in your hunt for clients, of course. Make a habit of browsing Craigslist frequently. Look for postings requesting web designers. Don't be afraid to tackle a new sort of web design job if one presents itself. Be ambitious, but don't overestimate your skills.
Remember that Craigslist works both ways, too: You can post an ad offering your services! Make sure you have a solid fee structure in place by this time; you want to be up-front about what you intend to charge.
If you get off to a good start in your professional web design career, you'll build up a roster of (hopefully satisfied!) former clients. You want to stay in touch with your past customers, especially the ones whose expectations you exceeded. If you need some pro advices you should definetely read DroidWebDesign.com blog.
There are at least two important reasons for this kind of networking. First of all, you can rely on happy clients to provide you with references. This can be both active (as in, your former clients steer more business your way) and reactive (i.e., you refer potential clients to your past customers to verify your talents).
Second, (and more important) there's no such thing as a completely finished website. Your old clients may need upgrades, overhauls, new content, and new features for their sites. Keeping in touch with them ensures that you're the one they call. As you build long-term relationships with clients, you can even take the initiative, proposing new features you think would improve their websites.
Web design is, of course, a full-time business. You'll need to learn a lot more before you get into it, and you'll continue the learning process even after you've launched yourself into the field. Keep this article's pointers in mind and you shouldn't find it too difficult to build a steady stream of customers who appreciate your web design talents.