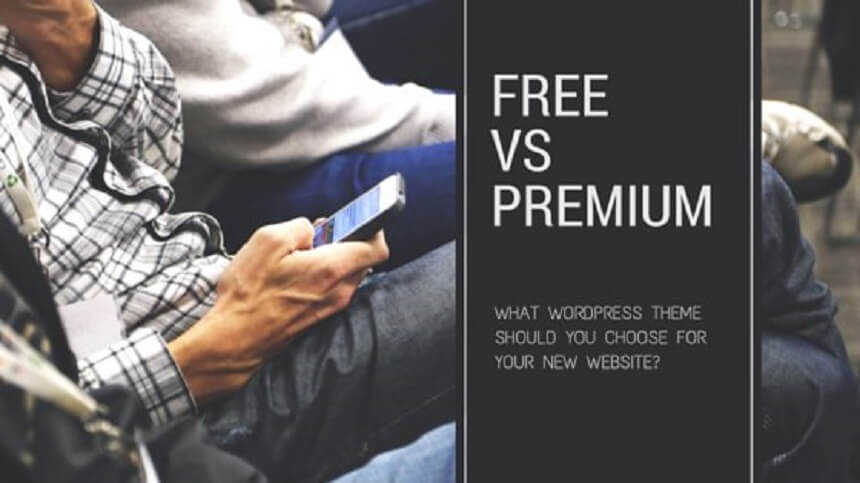 If you want to build your own website, the best way is by installing a wordpress website and a wordpress theme. WordPress is well known by webmasters and it's one of the best platforms on the internet.
When it comes to wordpress themes, you have 2 options: free wordpress themes or premium wordpress themes. There are many reasons to buy a premium wordpress theme, but free ones are more attractive. How do you find what theme is best for you?
Free wordpress themes
The biggest advantage is the fact that are free. You can find thousands of free wordpress themes on the wordpress platform and you can download the theme that fits your business. It's very important, though, to download your wordpress theme from a secure location, like wordpress platform. Otherwise, you could get some viruses or some bad files.
There are plenty disadvantages of downloading a free wordpress theme:
•    They are unsecure;
•    They are not very well made ( There are exceptions, but a premium wordpress theme is, almost every time, better);
•    They are simple.
Premium wordpress theme
If you want a professional website, than you will need a premium wordpress theme. Given the fact that the costs are low ( 50-100 $), it's a good investment. Offcourse, not all the premium wordpress themes are great. Sometimes, a free theme is better than a premium one. When you buy a theme, you should consider this facts:
•    Buy from a reliable source. There are many developers that sell wordpress themes. Not all of them are good, so you should find som informations about the developer that sells the theme.
•    Ask another users. You can find another sites with the theme that you want and ask the webmasters how good it is.
•    Find a developer that offers support. It is very important to get a good support for your product. Find a wordpress developer that can answear all your questions and solve the eventual problems.
Finding the best wordpress theme can be tricky. Once you'll find it, it's a great step for succes.