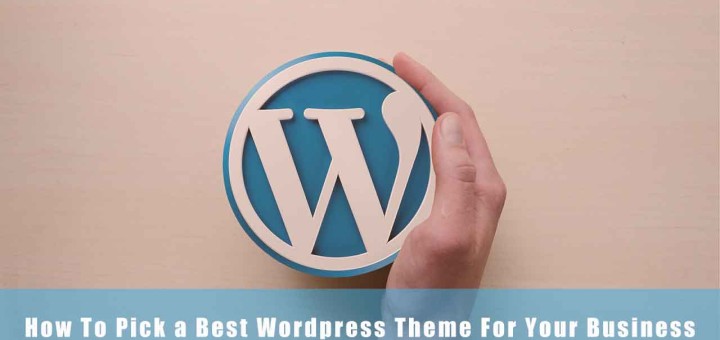 Even you can choose by thousands of WordPress themes, sometimes it's difficult to find the right one. If you want to have a great website, you should ask yourself some questions and respect some rules before choosing a theme.
Versatility is the best advantage of a theme
Find a theme that can bring versatility. Maybe you will need portofolios, blogs or magazines for your clients and it's not very productive to use a different theme every time. The best solution for you is to spend some time searching for a versatile theme and buy the one that is extremely complex.
If you buy a new theme every time, you will need to adjust to a new coding stile and learn some things about every single theme. This actions take time and time is precious.
Find a theme that comes with a great support
It is important to have answears when you find a problem in your theme. Make sure thate you buy a theme from a platform with a strong support theme and good communication skills.
Before you buy a theme, ask another buyers if the support is ok and try to ask the theme some questions to find how fast they answear.
Go for a clean code and great shortcodes
Another important thing is finding a theme with clean code and good shortcode. The best theme is the one that offers you the liberty to change everything in your website, without a need for a programmer. A good theme has solid code and plenty of shortcuts that make your life easier.
Find a theme that comes with good plugins
You will need plugins, no matter what kind of theme you will install. The best plugins are the ones that fits perfectly on your theme. When you'll find a theme try to take a look at the plugins from the package. They should be easy to use, clean and easy to customise.