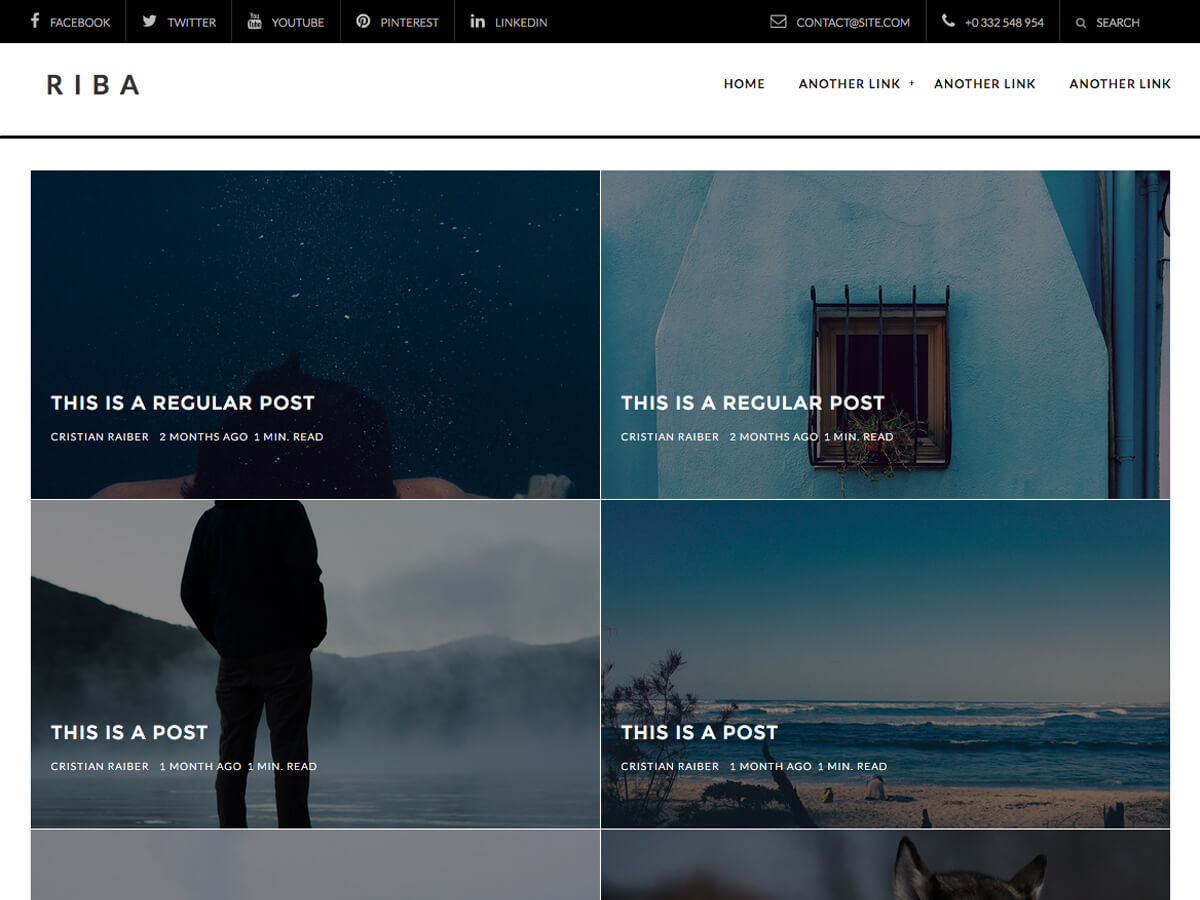 If you are a wordpress user, you know that there are 2 options: free bootstrap wordpress themes and premium wordpress themes.
Usually, beginners start with some free wordpress theme, because they don't want to spend money. This can be a good move or a bad move. If you choose a free wordpress theme, you got to be very careful about the specifications and the site that offers you the download.
If you buy a premium wordpress theme, the things are easier.
Why choosing a premium wordpress theme?
First of all, we will start with the advantages of a premium wordpress theme. The best one is the fact that all premium wordpress themes ( or at least, almost all ) come with support. You can find support on email, on phone or on a forum. It's important, because when you have a problem you can find someone to help you.
The quality of a premium theme is higher than the quality of a free theme. Obviously, there are exceptions, but there are not so many to count. The revenue generated by the theme help developers to make things better.
Security is another important thing and you can't have a great one if you download a free wordpress theme. If you choose a premium one, you can be sure of a secure site.
All these advantages come with a great design. Almost every aspect of design is, usually, better on a premium theme.
Why not choosing a premium wordpress theme?
The price can be quite high and not every webmaster can invest în something like this. If your website is just a passion, then you should find a free wordpress theme.
Usually, premium wordpress theme do not have a review process from wordpress. This can be tricky, because some rules and practices that wordpress promote, can be ignored by private developers.
And, în the and, a premium solution can be interrupted by the developer.
Even so, a premium wordpress theme is much more safer and much more interesting than a free one. So, if you start your own business and you have 50-60$, you should consider buying a premium theme.